Lindstrøm: Windings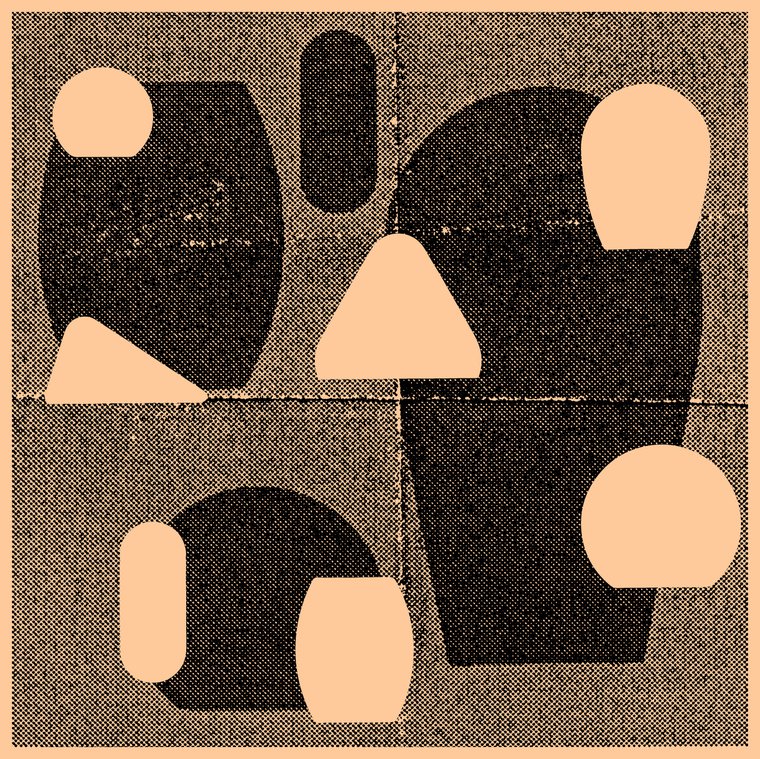 Like one of his endlessly building tracks, Hans-Peter Lindstrøm is only moving further upwards. The Norwegian space-disco wizard's new EP, Windings, is three tracks of that now-classic sound closely associated with Lindstrøm's name: skyward synths, effervescent rhythms, and melodies that spiral beautifully into the great unknown. This is Lindstrøm in the zone—and if you've been paying close attention over the last decade, it's a zone he's never left.
Recorded over the past year, Windings represents Lindstrøm's latest crystallization of the aesthetic that the greater world was introduced to on the 2006 compilation It's a Feedelity Affair, as well as the tangy pop of 2012's masterful Smalhans. This isn't to say Lindstrøm's repeating himself—far from it, in fact. Windings finds our arpeggiator-obsessed hero refining an aesthetic that already sounded perfect—a zenith that, much like the music itself, hits new peaks even when it seems that there's no more ceiling to breach.
"I wanted to go back to the fun part of making music," Lindstrøm explains. "It's been fun before as well, but I feel more pressure when I make albums—singles and EPs are more fun." And Windings is certainly fun—this is pure, uncut Lindstrøm, with maximalist melodic pleasures paced with surgeon-like precision. "Closing Shot," Windings' impeccable eight-minute opening track, possesses all the raw ambition of Lindstrøm's 2008 classic Where You Go I Go Too in miniature form, with gleaming, diamond-like synths twisting and tangling over handclaps and a cheeky bassline. "Algorytme" playfully bumps and grinds before reaching a melodic breakdown destined to blow minds on dancefloors as it elicits massive grins; and the gently swinging rhythm and playful synth runs of "Foehn" makes for the perfect closer, a cyclical stunner that spins mesmerizingly like a mirrorball.
Reliable without sounding complacent and expansive while sounding impossibly self-contained, Windings is the latest reminder that Hans-Peter Lindstrøm is on an unbelievable run. It's an impressive display of virtuoso talent that only the stars can contain, and a dizzying collection of tracks that, as ever, test the limits of achieving total bliss and reaching towards total artistic infinity.