Kim Hiorthøy: My Last Day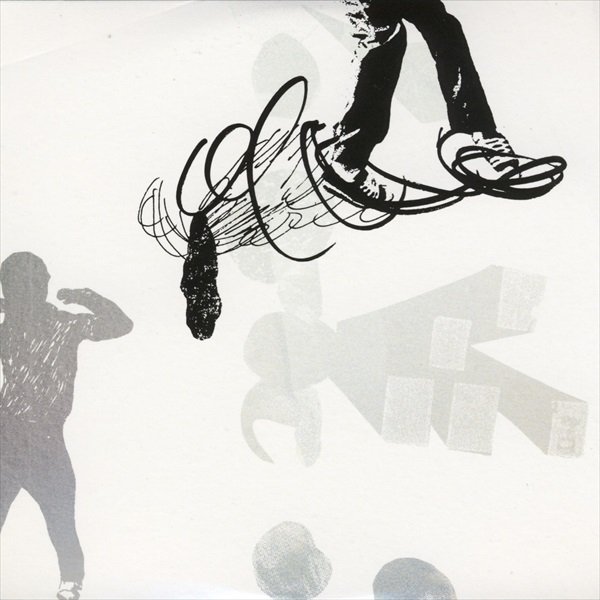 My Last Day is the second full-length album from Kim Hiorthøy since his critically acclaimed debut Hei from 2000. Since then he has also released the 2002 album Melke (a collection of remixes, 7 inches, rejected tracks and tracks for compilations), several 7 inches and 12 inches as well as his three EPs in 2004: Hopeness, Live Shet (a live recording) and For The Ladies (a limited edition collection of field recordings). Since his debut album he has also toured the USA, Europe and Japan several times, as well as a tour in China.
Extraordinarily talented and expressive, Kim Hiorthøy operates in many different fields in addition to music. As a graphic designer he is responsible for the Rune Grammofon artwork, as well as most of Smalltown Supersound's artwork. He is also an artist (check out www.standardoslo.no for more information about his art) and a writer. Kim wrote the book Du kan ikke svikte din beste venn og bli god til å synge samtidig on Norwegian literary publisher Oktober Forlag. He has released a book of photography in Japan, a book of drawings, Alt Fins, and a design book, Tree Weekend on Die Gestalten Verlag in Germany. Additionally, Kim has illustrated several children's books. Kim has worked in film as a photographer, having shot the acclaimed Norwegian movies "Kroppen Min" and "Ungdommens Raskap", as a video director for the concert film "Supersilent7", and as a filmmaker, having just debuted as a director/screenwriter with the Swedish/Norwegian co-production, "Hur Man Gor".
Kim Hiorthøy is based in both Berlin and Oslo, but has mostly lived in Berlin over the last couple of years. He has worked on My Last Day on and off throughout the last two years; most of it was recorded at his Berlin studio. Compared to Hei, My Last Day is less fragmented and more song based. It is also more melodic and complete, all with Kim's characteristic sound. He often has an organic and folk-like tone to his music which XLR8R magazine recognized when they placed him in the forefront of the new electronic folk music movement with artists such as Herbert, Matmos and Four Tet. Kim Hiorthøy's music draws influences from folk, jazz (his live sets these days are with free-jazz drum virtuoso Paal Nilssen-Love), lo-fi/leftfield electronics, acid, hip-hop, field recordings and samples. All his music is created on an MPC sampler, the original hip-hop instrument. The use of the MPC also makes Kim's live performances much more physical than the often mundane laptop live sets in electronic music.
The music and everything else Kim Hiorthøy creates has his own unique and strong signature -- that Kim Hiorthøy feeling, you might call it. On "My Last Day" Kim Hiorthøy continues to create great electronic pop music all in his distinct way and style, and all in his very own universe.