Idjut Boys: Versions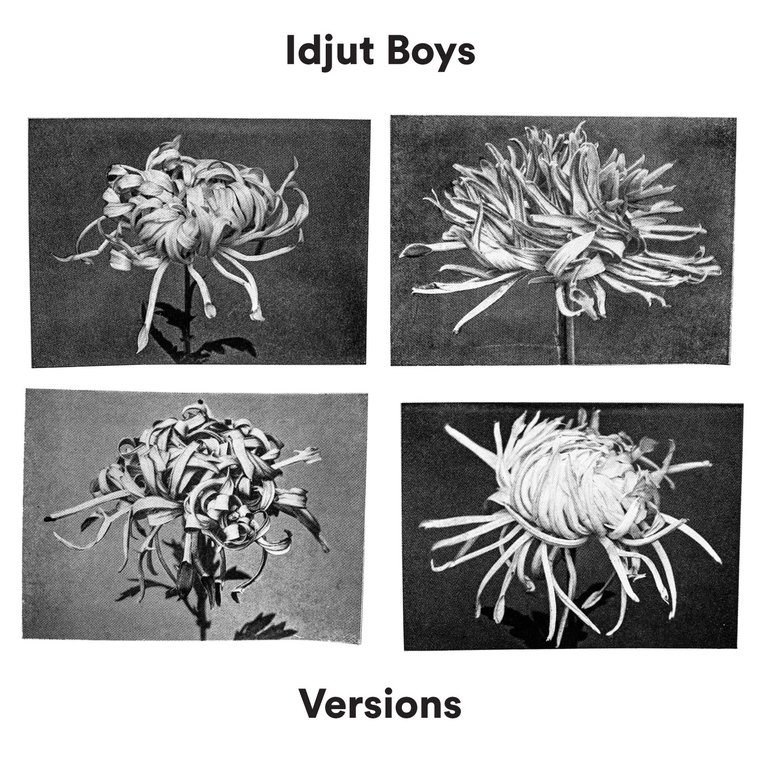 Versions is a collection of avant dub/disco jams. These are versions of Idjut Boys' own music throughout the years. There are hundreds of hours of music stuck in their vaults, and hundreds of versions, edits, dubs, remixes and free jams.
We finally got them to stick their heads into the dusty vaults and bring out some of the best versions and make an album. The album that we've always wanted to hear from them. The ultimate Idjut Boys album. Loose and abstract beauty!
Bio:
To say London's Idjut Boys are icons of the dance music scene and legends in their own right is an understatement. For over 20 years, Conrad McDonnell and Dan Tyler have been doing everything together, from DJ'ing to producing to partying. The self-taught Brits met in the late 80s at clubs that the likes of DJ Harvey spun, and shortly thereafter, hooked on the lifestyle, decided to switch from being mere observers to participants and auteurs. Over the course of their tenure, they've founded three record labels (U-Star, Noid, and Droid); released copious amounts of remixes, edits, 12″s and albums and travelled far and wide across the world.