Diskjokke: Staying In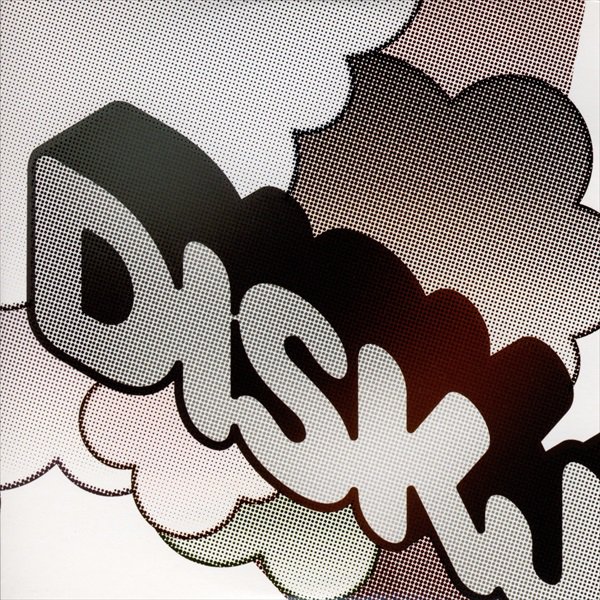 "Bright, playful, spacey, and colorful, music for the nighttime that retains the warmth of an afternoon on the beach" (PITCHFORK)
"...a mini-masterpiece of handclaps, poignant piano notes, dubby synths, clattering drums, basslines that are by turns bubbling and mournful, techno bleeps, acid squelches and jacking rhythms that nod to classic Chicago house while sounding grooviliciousy Scandinavian…" (THE GUARDIAN)
"currently our nouveau disco album is this jolly affair from Oslo`s Joachim Dyrdahl. Hurrah!" (Uncut Magazine)
"Emotion-rich electronic disco epic" (IDJ MAGAZINE)
Following Lindstrom and Prins Thomas, diskJokke, also known as Joachim Dyrdahl, is the third artist out of the innovative Oslo scene to release a full-length album.
diskjokke was recently discovered by Prins Thomas who signed three tunes to his Full Pupp label (released on two 12" singles). Almost simultaneously in Germany, M.A.N.D.Y, DJ T and the Get Physical gang signed diskJokke for five other tunes (spread on two 12" singles) to their new Get Physical sub label, Kindish. Upon hearing his 12"s, word quickly spread about diskJokke's quirky, spaced-out and dubby mixture of house, Italo and disco, and he was soon asked to remix tunes for a number of artists, including Lindstrom, Spektrum and Bloc Party (his 11 minutes remix of "Sunday" is to be released on Vice Records later in the year).
For years diskJokke has been closely connected to Norway's premiere club night, Sunkissed, where he is resident DJ with G-HA, Olanskii and VinnyVillbass. He is part of the Oslo scene that has revolved around Sunkissed, as well as the Nomaden and The Villa clubs in Oslo, with Rune Lindbaek, Linstrom, Prins Thomas and Todd Terje. Smalltown Supersound discovered diskJokke when he appeared on the Sunkissed compilation earlier this year, and after hearing more of his material, they immediately knew that his music was a perfect match for the label. Now it is finally time for Smalltown Supersound to release his debut album!
Staying In, diskJokke's debut release,is a tripped out mastodon of an album. This is the sound of Norwegian disco taken to its farthest, futuristic limits. It's epic, groovy, cinematic, poppy and most of all melodic. But at the same time, it is melancholic, and as the title suggests, staying inside the dark winter and autumn nights to make music certainly reflects the mood of the album.

Joachim is 28 years old. He comes from Svelvik, a small town southwest of Oslo with 5,000 inhabitants, but presently lives in Oslo. Joachim is a classically trained violinist and has played since he was 5 years old. Classical music has always been and continues to be an important part of his life. He became interested in electronic music at the age of 15 when he discovered Norwegian DJ legend Olle Abstract`s radio show, and he's been hooked ever since. Joachim is just about to finish his 8 years of studies in mathematics, however now that he has a record contract he will now focus on his music for a while and leave the math behind for the disco.