Dan Lissvik: Midnight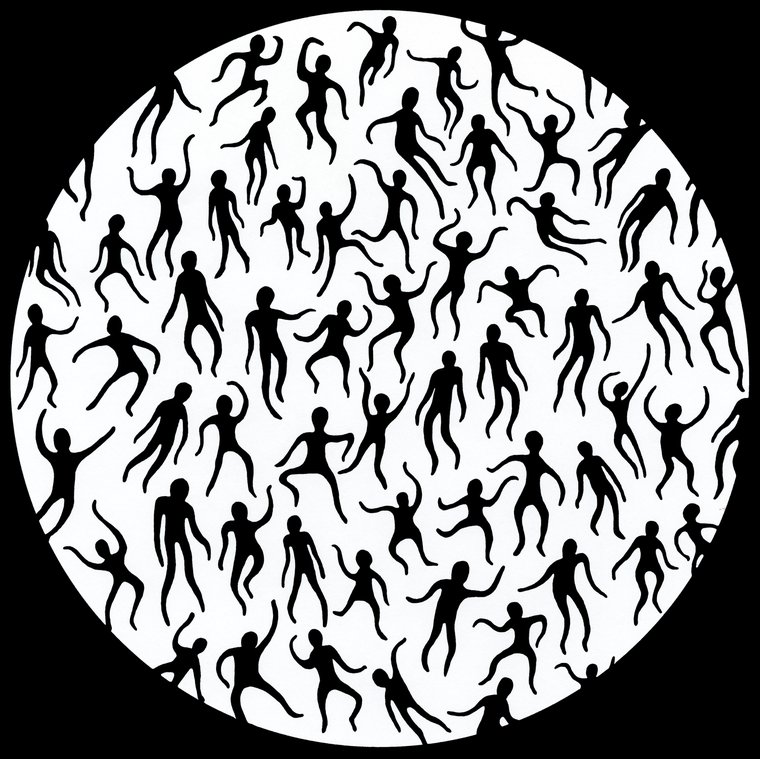 Smalltown Supersound is proud to announce the new album from Dan Lissvik. Titled 'Midnight', the LP is a brand new collection of instrumentals made over 2015, the year Dan became a father for the first time. The title refers to the fact that his recording sessions started at midnight after his wife and newborn baby went to bed. The sound and mood has shifted since his previous release under the moniker Atelje moniker 'Mediation' in January 2015. The LP was recorded at home with a stripped back set up of an analogue graphic equalizer he found at a flea market, a bass guitar and a mic. He worked at night with a thermos of coffee, while his young family slept in the room furthest away from his study/studio. His process was to press record and let the midnight jams unfurl.

Ten years ago Dan Lissvik was instrumental in kicking off the mid-noughties Balearic revival alongside his partner in the group Studio, Rasmus Hägg. Both came from the frozen coast of Sweden (rather than Ibiza) and their debut 'West Coast' was hailed as one of 2006's best releases, making Rough Trade's Top 10 albums of the year. Their sound was a blissful, effortless, laidback afrobeat-krautdisco-pop and won a legion of fans.Though 'West Coast' made Studio internationally acclaimed (they even remixed Kylie Minogue's '2 Hearts') that was the only record they ever made. Dan showed little interest in pursing an international DJ career or touring as 'band' – preferring to stay in Gothenburg and record. Then, in 2012, 6 years after 'West Coast' was released Studio officially broke up with a quick note. For Studio-addicts, Danhinted at a tantalizing stock-pile of new material – at one point posting 50 tracks on Soundcloud before taking them down. Then in 2014, he was ready to start releasing new material with the limited-edition 300 release run of the Atelje LP 'Meditations'. Now 'Midnight' is released 10 years afterwards 'West Coast', as the influence of Studio's work reverberates up through a new generation of producers (Jamie XX sampled a beach-blissed loop from it for 'Girl').