Andre Bratten: Math Ilium Ion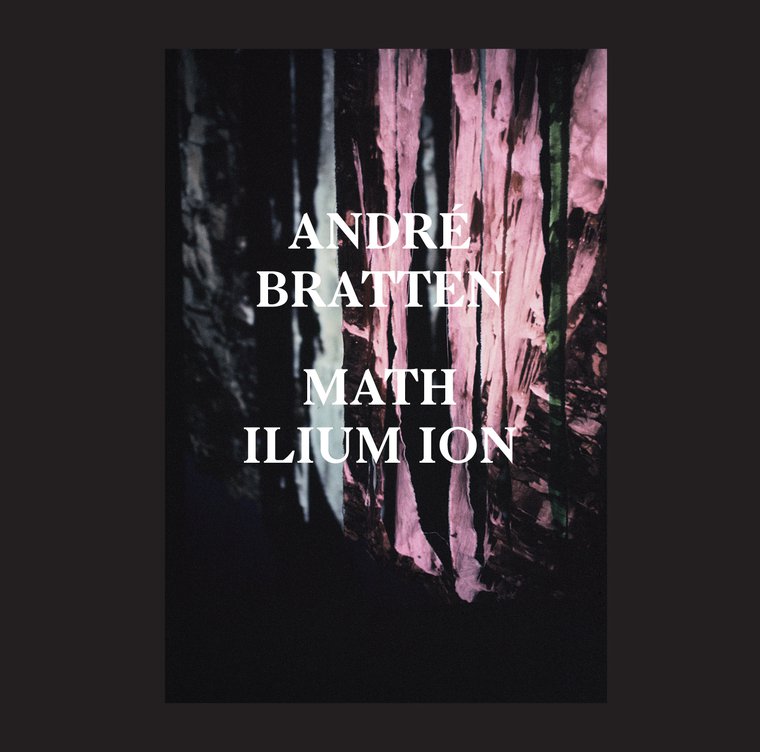 André Bratten grew up in Oslo on the border between a bustling city and a dense forest. That juxtaposition has informed his sound: Bratten skillfully imbues cosmic disco with intense cerebral techno.
Bratten's cinematic tendency stems from his experience as a theater score composer, while his dancier side is influenced by the Norwegian disco scene that raised him. He released his debut album Be A Man You Ant (2013) on Prins Thomas' Full Pupp label, and shares a studio with Thomas, Todd Terje, and Lindstrøm. However, rather than simply emulate these figureheads, Bratten blazed his own trail, blending disco with a grim psychedelia rarely heard on the dance floor.
Though Bratten has taken the Oslo scene outside of its comfort zone, that hasn't stopped "Trommer & Bass" from becoming a dance sensation around the world. The track, originally released on a compilation by Berlin-based label Correspondant, has been played by legends like DJ Harvey and Erol Alkan, and has solidified Bratten as the dense, ominous heir to the bright disco throne.
Bratten is fascinated by music that makes people feel like they're going crazy, and his first EP for Smalltown Supersound, Math Ilium Ion, does just that. The EP's complex trajectory gives it the scope of a full album — listeners are bound to question their sanity while progressing from the spacey synths of "Trommer & Bass" to the driving low end of "Minor Misconception." The slow build of the final track (deceptively titled "Intro") is so haunting, it's hard to believe we started out in such a dreamy place.