120 Days: 120 Days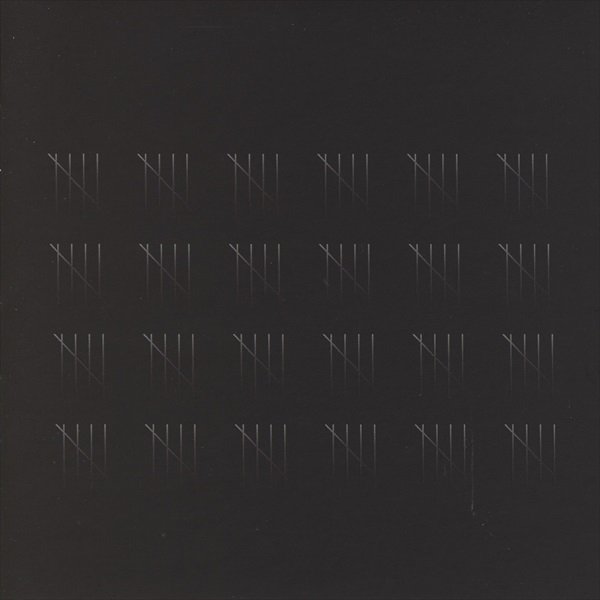 "Epic, throbbing tracks with such power"Mixmag
Off the back of a huge tide of critical acclaim in Norway for their self-titled debut album, 120 Days hit the UK shores in April 2007 for the UK release of their album – preceded by a series of UK live shows, in February.
Signed to Vice recordings for America, and Smalltown Supersound (Lindstrom, Bjorn Torske, The Whitest Boy Alive) for the rest of the world, 120 Days have over the past year found themselves a dedicated army of fans. The album recently reached number 1 in the Norwegian charts as well as receiving a Grammy nomination in their homeland. They have more recently been asked to remix Bloc Party, Justice and Lindstrom, whilst UK dance pioneers Underworld are huge devotees of the band.
So what exactly are Norway's newest exports all about? Unlike their peers - who are from a similar scene yet making music that's far more stripped down and poppy - 120 Days are a quite different proposition altogether. Their music is designed for a stage of epic proportions. Formed by four old friends from Kristiansund (on the northwest coast of Norway), 120 Days in 2001 travelled to Oslo in search of excitement and inspiration with their music. It proved too expensive to live, so the band bought an old motor home, parked it in the street, and lived and played in it for a year.
The result is somewhat representative of the cold, hard times they shared in this city – music born from a makeshift home on wheels at the side of a road in the middle of cold, cold city: this harsh environment coupled with the band's love of NEU!, Suicide and Spaceman 3 came together in creating this new breed of deep tunnelling synth-rock.
The CD will be released in limited edition with a bonus CD featuring a brand new remix of Sleepwalking done by 120 Days themselves as well as remixes from Secret Machines (their first ever remix), T.A. Kaukolampi (producer of Annie) and Mental Overdrive. 33 minutes extra music.