Barker - Unfixed EP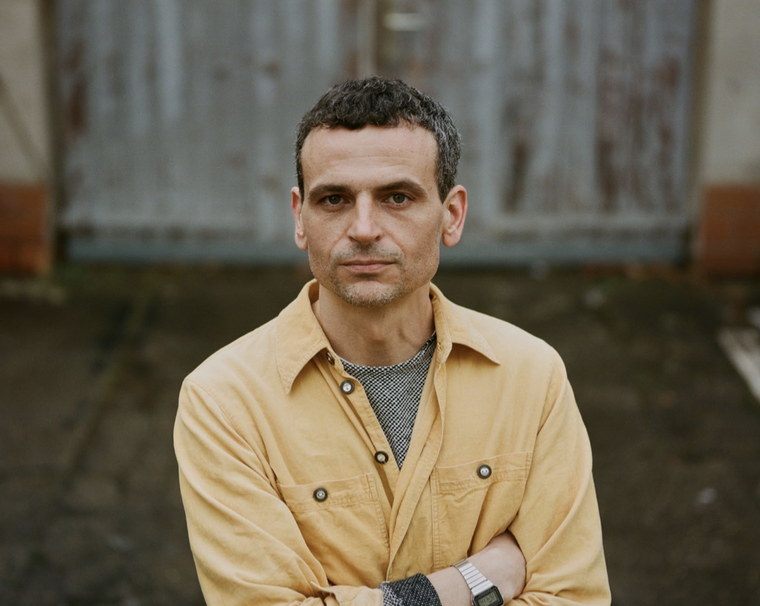 We are happy to announce Berlin-based producer and DJ Barker's (aka Sam Barker) Unfixed, his new EP out August 25th on Smalltown Supersound, and presents its lead single, "Birmingham Screwdriver." While Barker's acclaimed releases — 2018's Debiasing EP and 2019's Utility LP — explored the possibilities of kickless dancefloor tracks, Unfixed sees him inverting the musical equation and exploring the variability and sonic possibilities of the kick-drum. Acid-tinged lead single "Birmingham Screwdriver" sees this inversion used to thrilling effect. 
Following the release of 2021's BARKER002 EP on Ostgut Ton, Unfixed emerged from a session that started out as both a technical study in bass drum design and cognition, specifically the problem of 'functional fixedness' which describes a mental block that restricts the use of an object to its traditional application. Exploring the so-called 'generic parts technique' — whereby an object is broken down into its component parts to help reveal novel solutions — the typical bass drum elements of waveform, transient, and noise were re-combined through modular synthesis to become fluid, expressive and dynamic.
However, what began as a rule-based experiment was overtaken by a more organic music making process without specific conceptual constraints, which allowed Unfixed to live and breathe. Tracks were started and then left unfinished, only to be approached again and again over lengthy intervals. Stylistically, the result is a mix of raw, stuttering, psychedelic growl, kosmische techno, and infinite iterations of a single groove. In this regard, Unfixed sees Barker not only deeply invested in musical experimentation but also exploring his own biases in both composition and sound design. The result is, once again, a sound and musical framework all of his own.